What We Do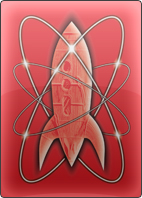 We develop simple, usable and effective websites for clients of all sizes.
Short and long term, we can assist you to achieve your internet goals, offer sound and rational advice for the design and construction, and create that little bit extra that makes your site a success.
Along with a select group of partners, we work with you to assess your needs and provide thoughtful design, creative interface and strong impact.
If we can't add value to your project, or we believe that someone else could do a better job, we won't hesitate to recommend you to people that we've worked with, and that we know will do a great job for you.